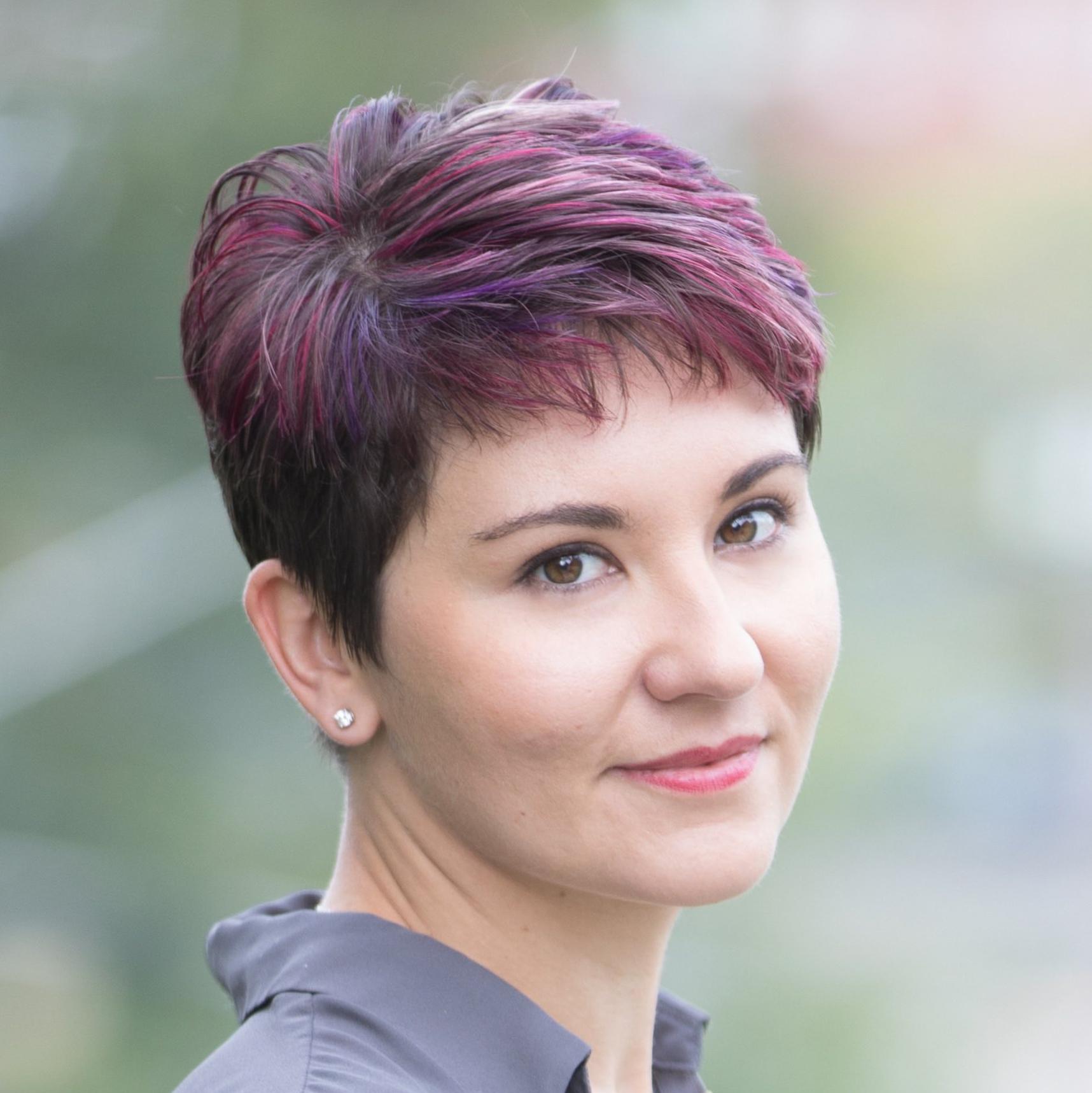 Next Friday, November 3, at 8:00pm, at Imagine Art, Tetractys, founded by Matthew Armbruster (MM '16) and James Burch (DMA '16), presents its third composer portrait, a program dedicated to the work of a single composer. This installment focuses on Nina C. Young, recently-appointed professor of composition at the Butler School of Music. On the program are Nina's l'heure bleu for flute and viola, Sun Propeller for violin and electronics, Memento Mori for String Quartet, and an excerpt from Making Tellus: An Opera for the Anthropocene.
For venue, ticket and more information, visit
www.tetractysnewmusic.com.